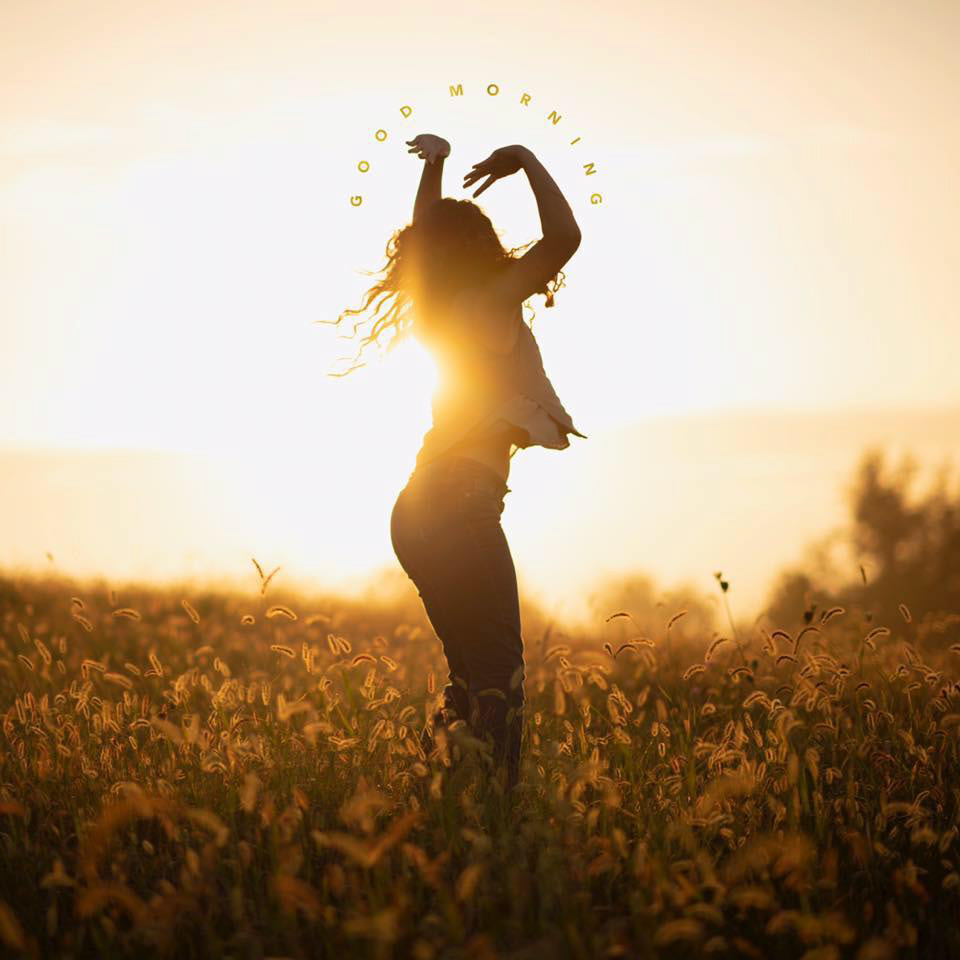 A recent graduate from Kutztown University with a BFA in Communication Design. I am excited to begin my career in the industry of Advertising and Graphic Design. As a young, bubbly, and optimistic designer, I look at all opportunities and experiences with a positive attitude until the end goal is met.
I have had the opportunity of being the Graphic Designer for the GLBTQ and Women's Center while I was at Kutztown. During my summers, I was a Graphic Design Intern with Santa Bannon Fine Art Gallery in Bethlehem, PA, and also at Joe Bosack & Co. in my hometown Pottsville, PA. Gaining leadership and teamwork experience, I had the opportunity to work with Kutztown University's Connection Orientation Program as a parent and student facilitator. I am also a part time waitress at a local grilled cheese restaurant, Wheel. 
I look forward to gaining experiences as a professional, becoming a stronger designer conceptually and creatively, and build trustworthy relationships in my field. With the skills in Advertising and Graphic Design as well as Motion Graphics, I am open to all opportunities and to create designs every morning.