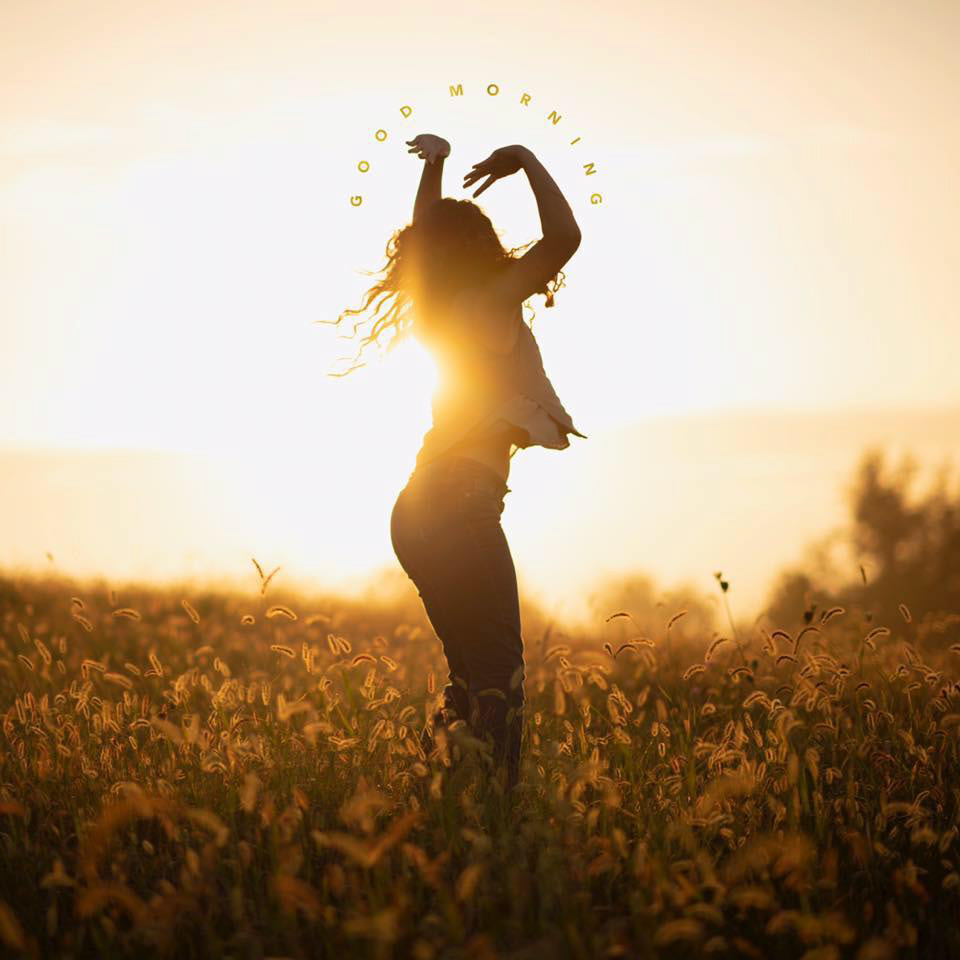 Alyse currently is a Graphic Designer at D.G. Yuengling & Son Inc. where she promotes the brand through motion graphics, point of sale, and sponsorships.
During her time at Kutztown University, she has gained three years of experience in the creative field working at two internships and a part-time job. She has interned at the Santa Bannon Fine Art Gallery in Bethlehem, PA, creating Bannon's business cards and logos for a future fine art museum. The following summer she interned at Joe Bosack & Co. in her hometown Pottsville, PA where she edited the NCAA championship logos. During her time at Kutztown, she was the Graphic Designer at the GLBTQ and Women's Center creating the monthly newsletter as well as posters, brochures and logos to promote their organization.
Alyse looks forward in gaining experiences as a creative and professional. She consistently looks for ways to improve herself as a designer and takes advantage to learn new methods and programs. With the skill sets in brand development, advertising, and motion graphics, she is open to all opportunities.